Company profile
Categories:

关于我们

Time of issue:

2020-03-17 00:00:00

Views:

0
We specialize in supplying the highest quality nutritional ingredients and providing one-stop solution service to contract manufacturers, private label manufacturers and distributors.
Our technical specialists can support you throughout the whole formulation process, including raw materials selection, formulation design, blends & premix, production and customized packaging.
We help you to avoid the trouble of dealing with multiple suppliers, accelerate product time-to-market, and mostly importantly, ensure outstanding quality control to consolidate your dominant position in the market.
With innovation-driven mindset, we want to work together with you to make your new product come true by leveraging our expertise in sourcing new raw materials
We want to be a partner and supporter who understand you. We need you to fulfill our growth in your market and you may need us to expand to Chinese market in the future.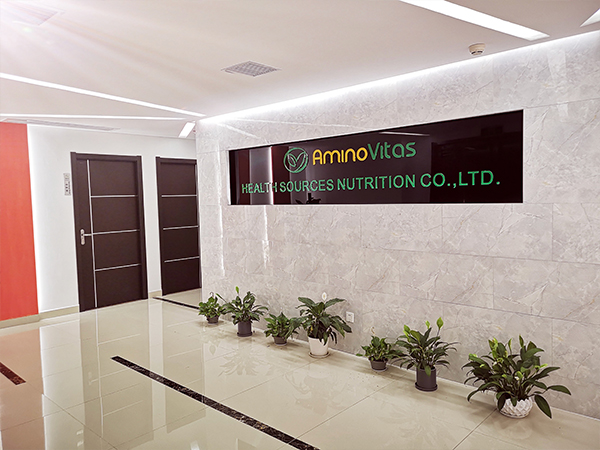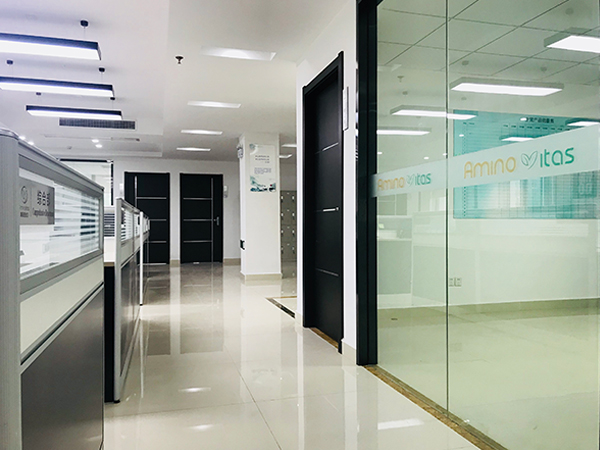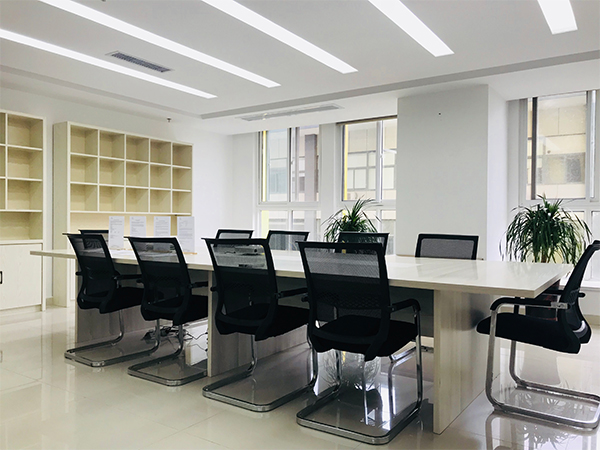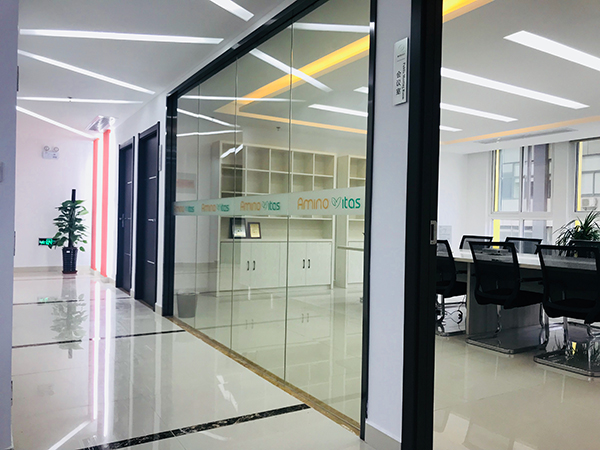 Scan the QR code to read on your phone
Copyright © HEALTH SOURCES NUTRITION CO., LTD.
Our website contains material and information intended for B2B customers, suppliers and distributors, and is not intended as information to the final consumers. The statements on this website have not been evaluated by the Food and Drug Administration. This product is not intended to diagnose, treat, cure or prevent any disease. In developing claims for a food, beverage or supplement product label, manufactures should seek guidance to assure compliance with the appropriate regulatory authority.